Hello, my name is Maksim Kirilenko and I am a destination wedding photographer.
Wedding photography is my passion. My photographs tell stories, evoke emotions and reflect a sophistication that you won't find anywhere else, thanks to my years of experience, I have completed over 300 wedding shoots, including all over the world!!
Photography has always been a big part of me—it allows me to express myself creatively and capture the beauty and love that surrounds us.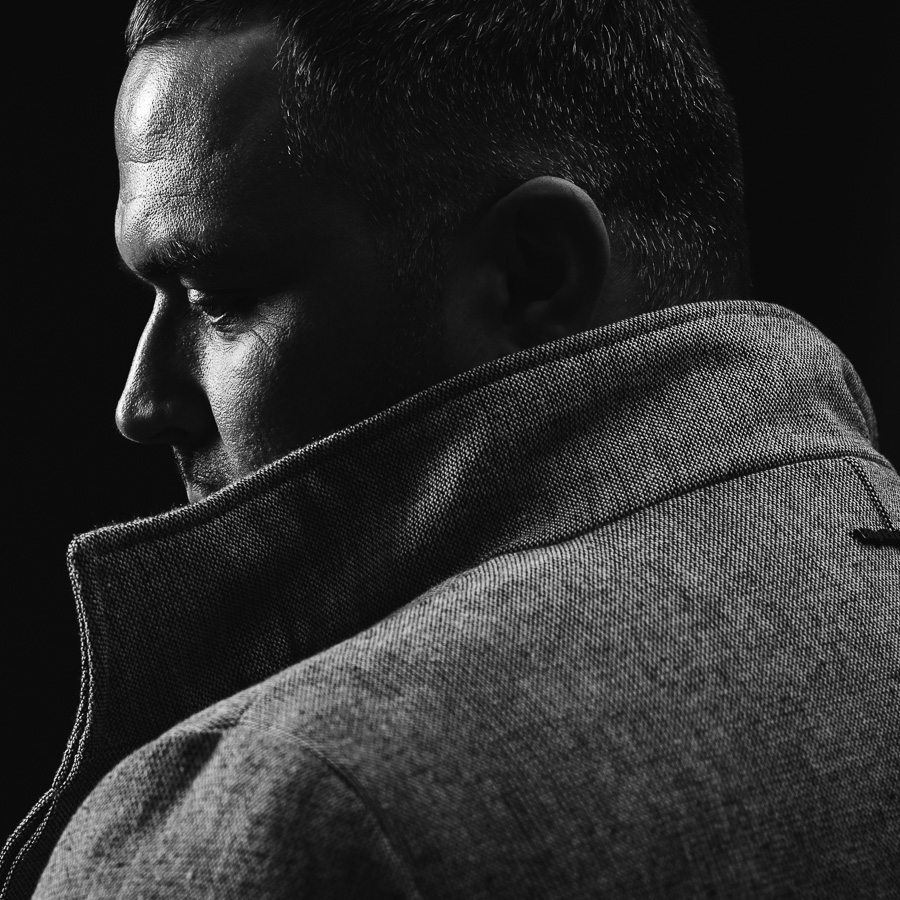 Taking great wedding photos involves following a set of rules. The photographer should talk to the couple to know what they want and plan ahead! They also need to have the right equipment and go to the location beforehand to know what to expect. The photographer should take candid pictures, but also tell people when and how to pose for photos. They need to handle different kinds of lighting and make all the photos look good together. It's important to pay attention to how the couple is feeling, so they are comfortable on their happy day. Finally, all the photos need to look good together, with the same kind of editing. This way, the couple will love their wedding photos for a long time.